Our little family company has grown and we need to bring on some new amazing swim instructors! Flexible schedule, great pay, adorable kids in a positive environment. We will train you in our technique! All that we ask is that you are a kind, happy, responsible and willing to learn!
Teaching group and individual private lessons under the ReadyGoSwim training program.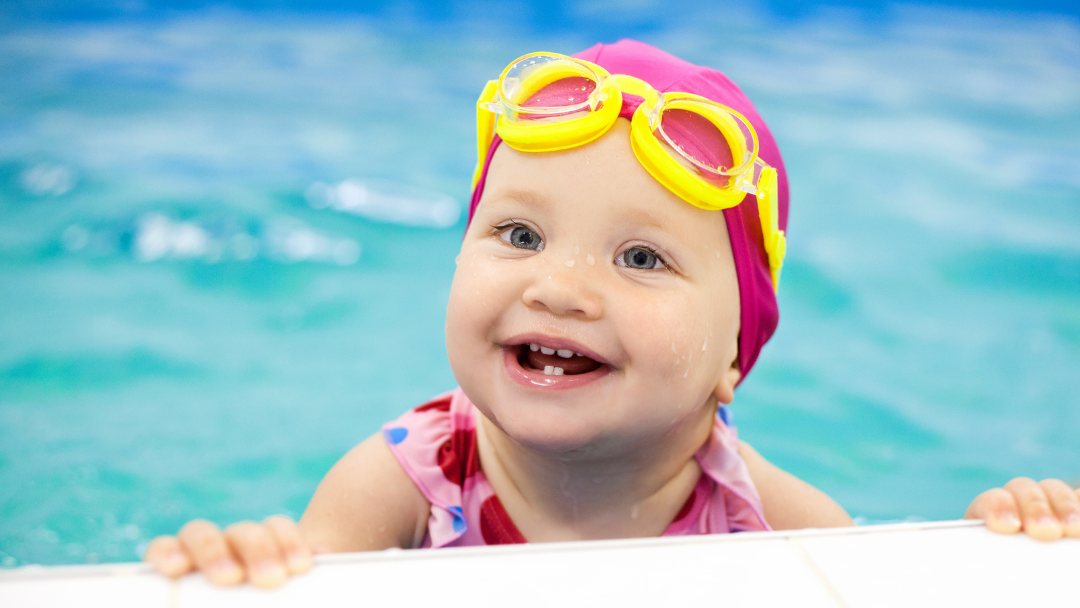 ReadyGoSwim Instructor Benefits:
· Competitive Pay
· Full training is provided
· Flexible work hours – Days, Evenings and Weekends
· Full comprehensive liability insurance of $2M after successful completion of training
· Making a difference for new parents and working with young infants
Swim Instructor Qualifications Desired:
· Swimming experience necessary
· Transportation to travel to pool location
· Passion for teaching and working with infants
· Professional, courteous, and enthusiastic
· CPR and First aid trained
· Detail oriented, self-motivated and able to work independently
· Good communication skills at all levels
If you have any questions, please do not hesitate to email: hannah@readygoswim.com.
We look forward to meeting you.