SWIMMING AND WATER
SAFETY LESSONS
SWIMMING & WATER
SAFETY LESSONS
Small group swim lessons for individual attention.
Never miss a class. No levels.
No extended commitment.
No Fees.
SWIM TO LIVE.  LIVE TO SWIM.
SWIM TO LIVE.  LIVE TO SWIM.
Individuals of all abilities are welcome at ReadyGoSwim!
We teach children of all ages (starting at 8 weeks) and people of all abilities to swim, without using a level system. 
Using a fun, yet disciplined way to teach swimming, we want children to swim and be safe in and around water while also keeping it affordable. 
ReadyGoSwim is unlike any other swim school out there.
Our classes are kept small so we are able to see each child's needs and abilities. We offer infant swimming lessons, adult swimming lessons, and special needs swimming lessons. The progression of our students is key for all of our instructors.
Our coaches are hand-selected, interviewed, and trained by ReadyGoSwim.
You can trust that our team is outgoing, friendly, and passionate about water safety and working with children and adults of all abilities.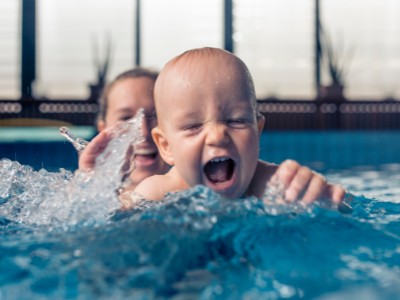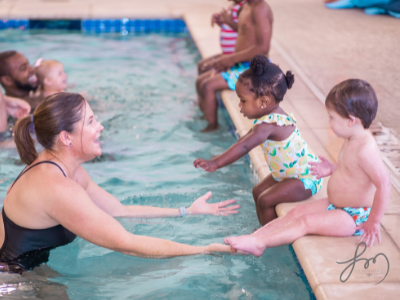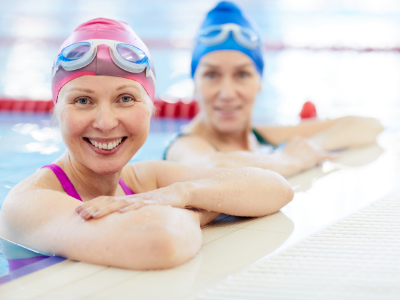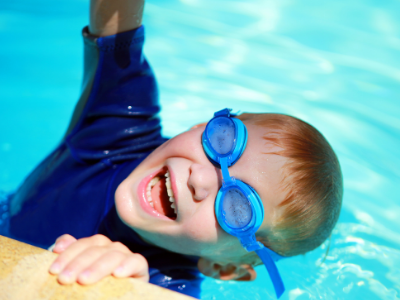 Special Needs
Swim Lessons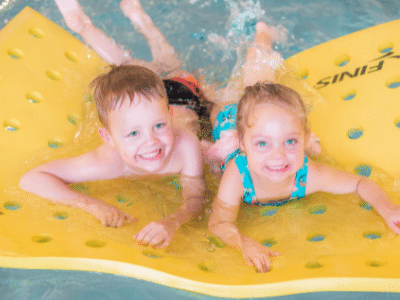 Semi-Private
Swim Lessons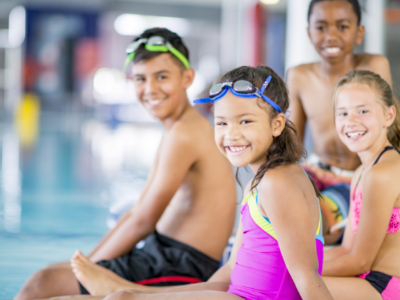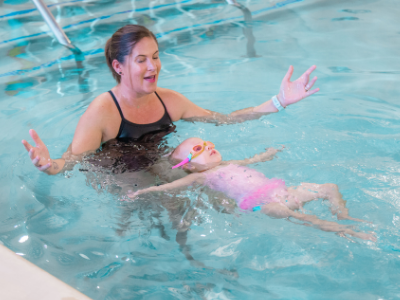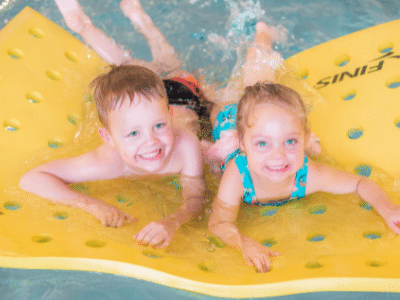 Semi-Private
Swim Lessons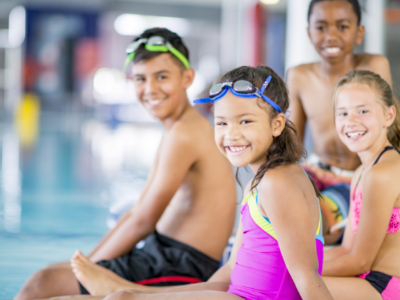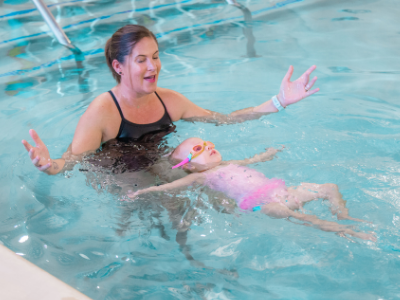 Hannah & Darren have been married for 20 years and both have had a passion for teaching water safety at an early age in life. Together they have two wonderful sons, Toby & Jamie, who follow in their parents' footsteps of loving swimming. Hannah and Darren enjoy working with our community and giving back by providing lifesaving skills.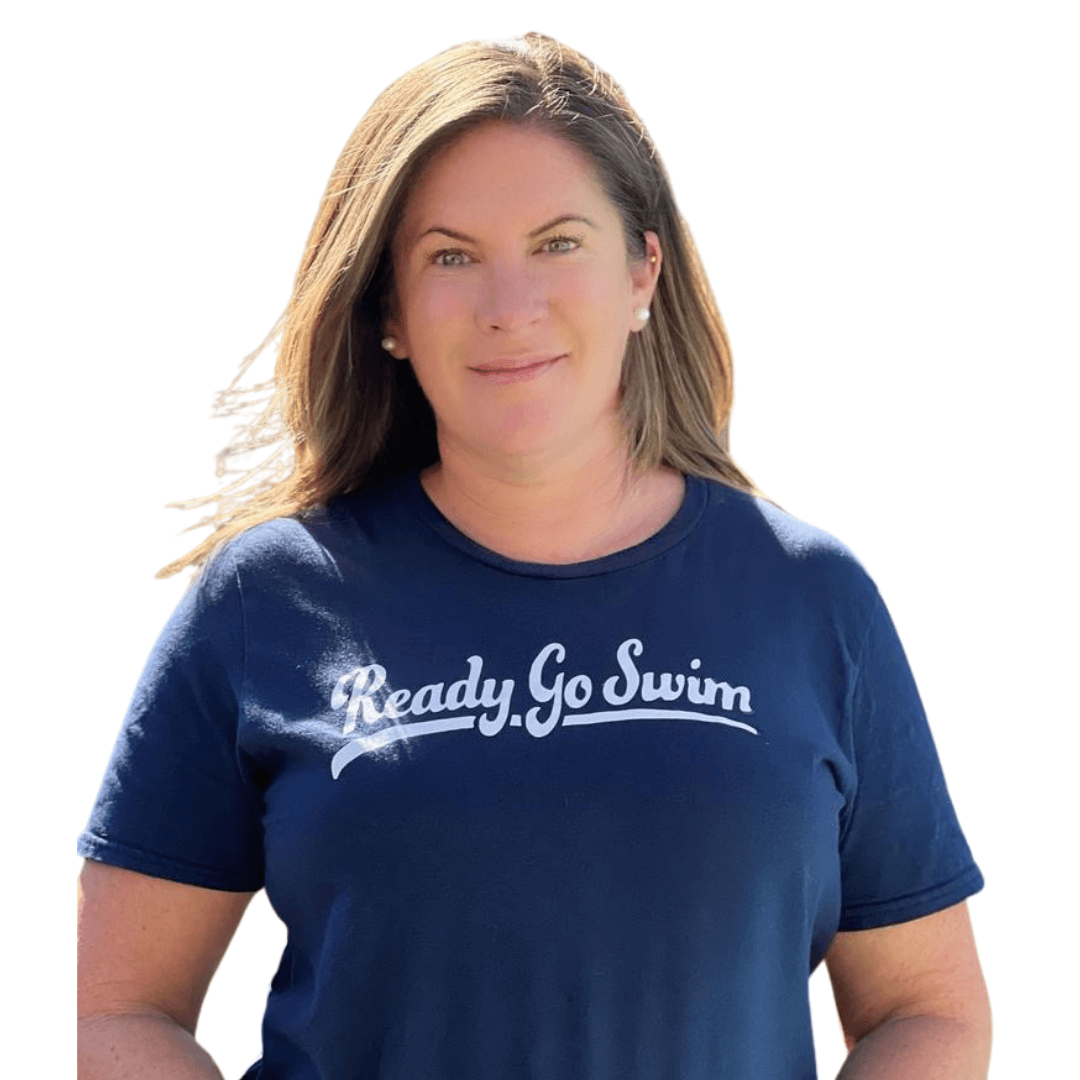 Coach Hannah
Founder, Co-Owner & Instructor
"My vision and goals are to educate parents about the importance of water survival and water safety while providing water confidence and basic swim techniques."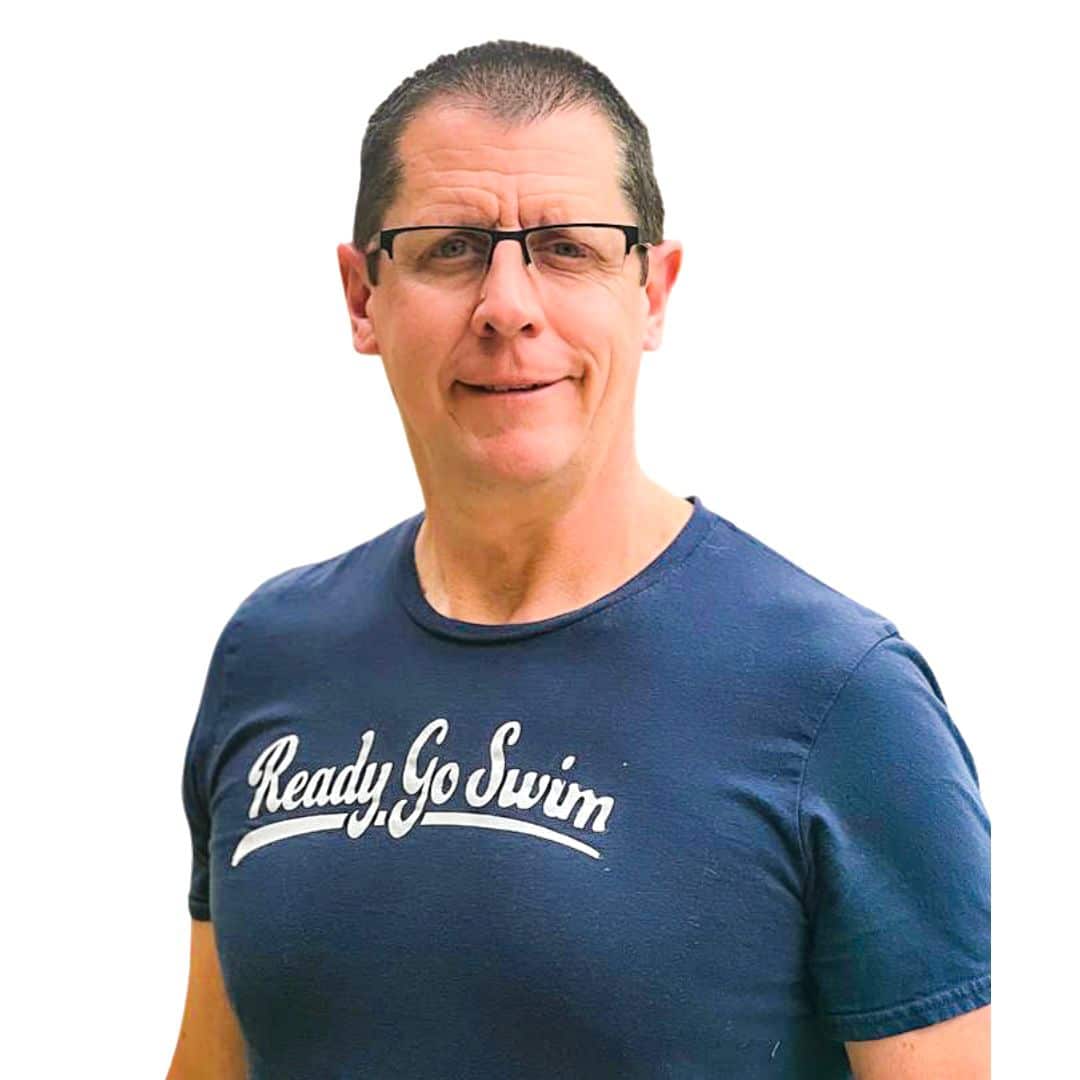 Coach Darren
Co-Owner & Instructor
"My beliefs are that water safety and confidence while swimming go hand-in-hand. My goal is to build a strong swimming foundation with my students."
Shop Our Favorite Products
All products that are purchased online must be picked up in person. Please bring your emailed receipt for proof of purchase.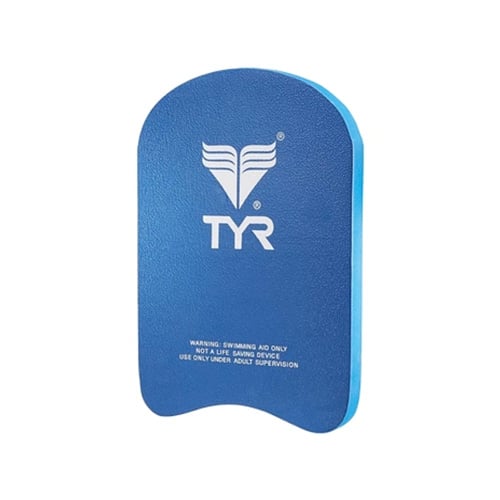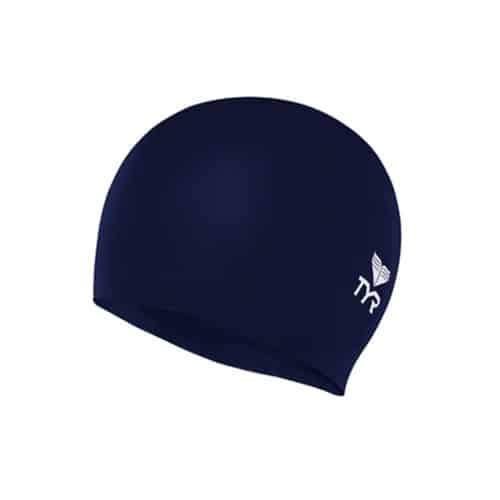 Junior Silicone Swim
$8.99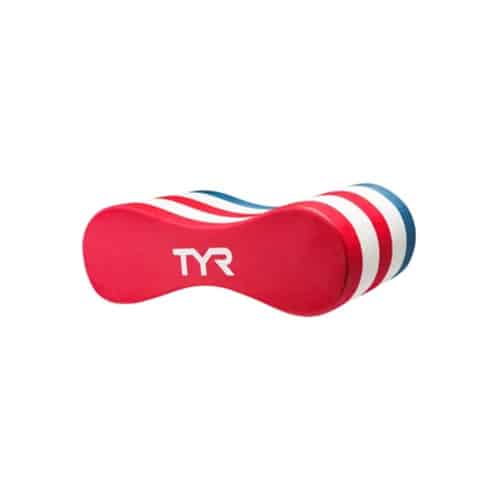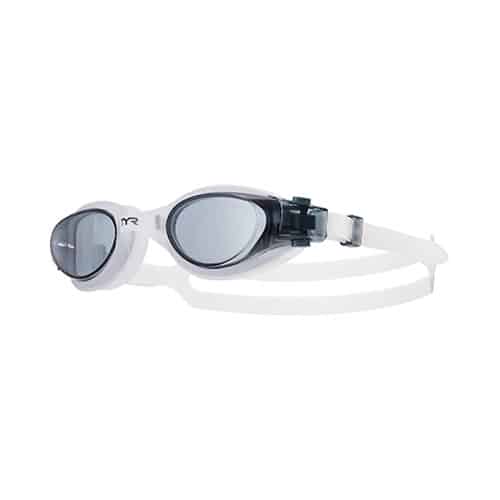 Vesi Adult
Goggles
$14.99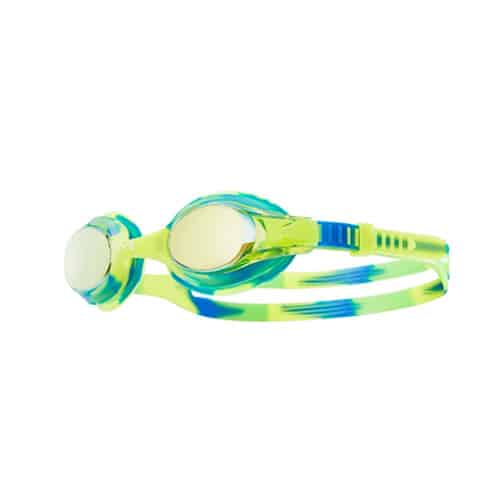 Swimple Tie Dye Kids Goggles
 $11.99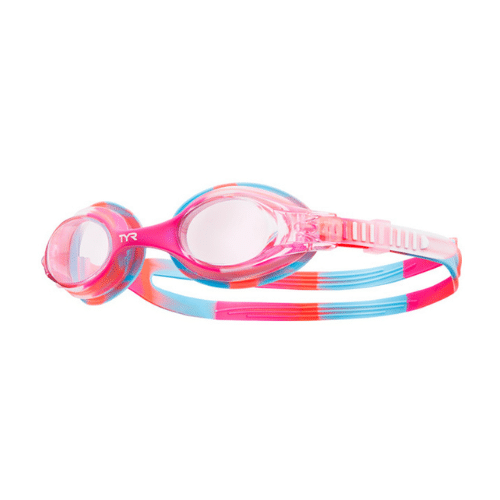 Swimple Tie Dye Kids Goggles
$11.99