If you are looking for infant & children's swim classes, adult swim lessons or special needs swim lessons, you've come to the right place!
We have swimming lessons in Round Rock, Texas (a hop, skip and jump from Pflugerville and Hutto) for all swimmers' skill level, age , and also offer the best times to meet your needs.
At ReadyGoSwim, we are passionate about educating children of all ages and people of all abilities.
We take a more custom approach to learning how to swim.
Every lesson utilizes keywords and teaches vital skills like breath-holding, strong kicks, proper body position, strong arms and floating on the back.
The journey to mastering these and additional skills is going to vary for each child and our coaches are empowered to adjust lessons for individuals as they grow and advance.
We have experience working with special needs of all kinds, including people with autism, Down Syndrome and cerebral palsy, as well as deaf students and those who are visually and physically impaired.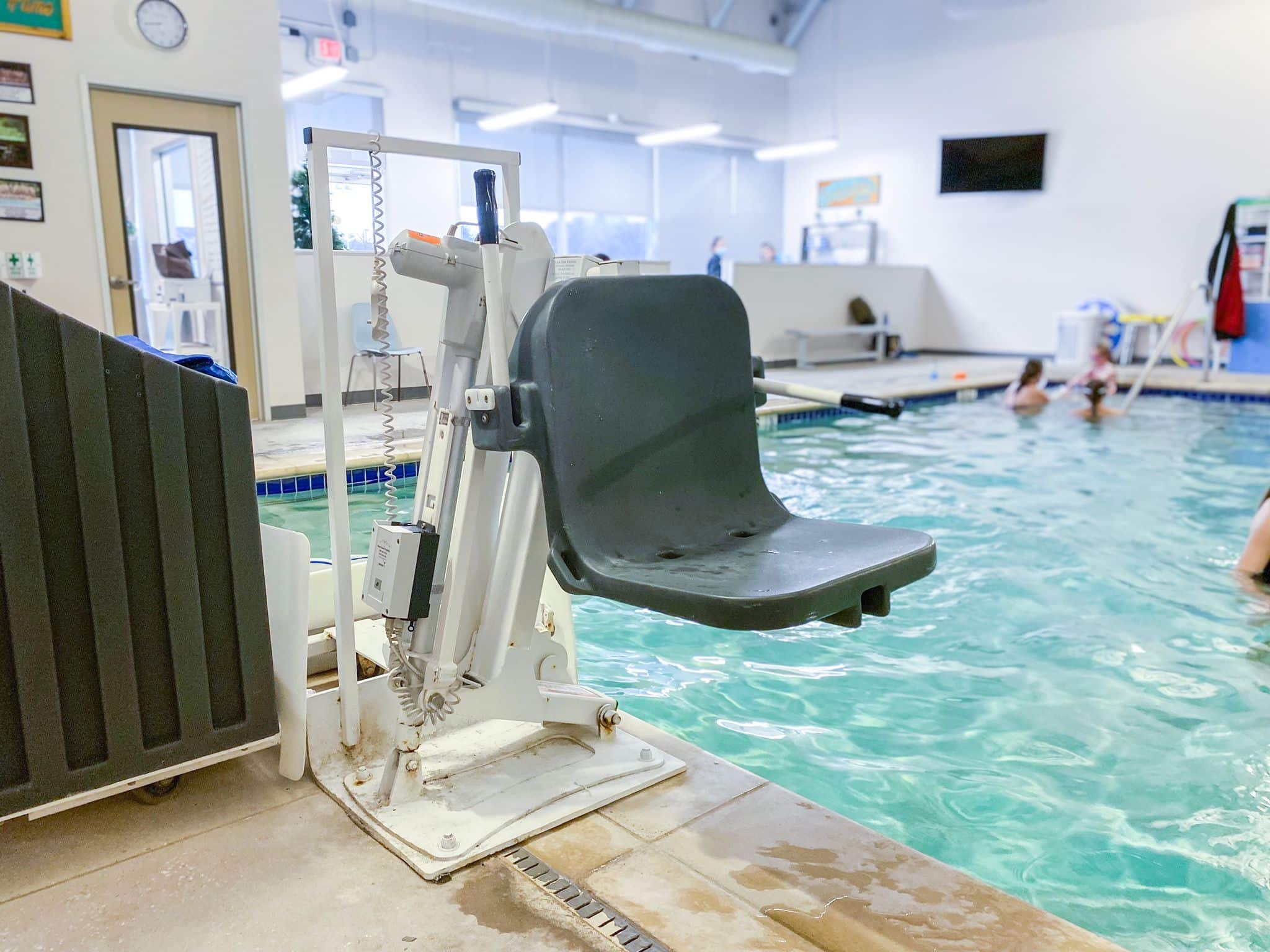 Our custom-built therapy pool is kept at a comfortable 88-90 degrees and is designed to accommodate everyone. 
Our pool is wheelchair-friendly. We have the proper equipment to accommodate our disabled customers to access the facilities, this includes a chair lift for wheelchair access. The chair lift is owned by Reavis Rehab & Wellness Center. Please connect with us if you are interested in learning more.
We are 100% ADA compliant. 
We care about your health and our health.
As for our COVID policy, we require all individuals that enter the facility to wear masks.
All of our coaches are to wear masks in the pool while conducting classes. All equipment along with the whole facility is sanitized daily.
We hope everyone can follow these instructions to help each other stay healthy and COVID-free.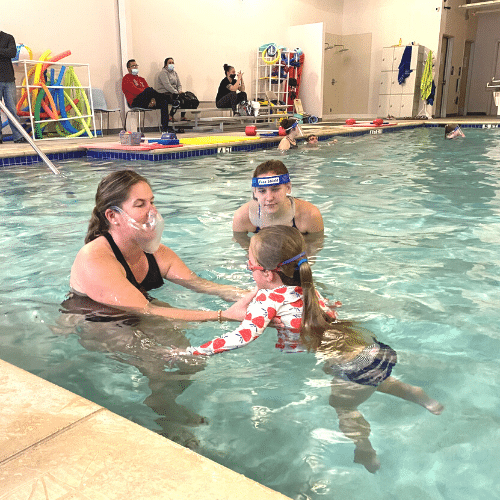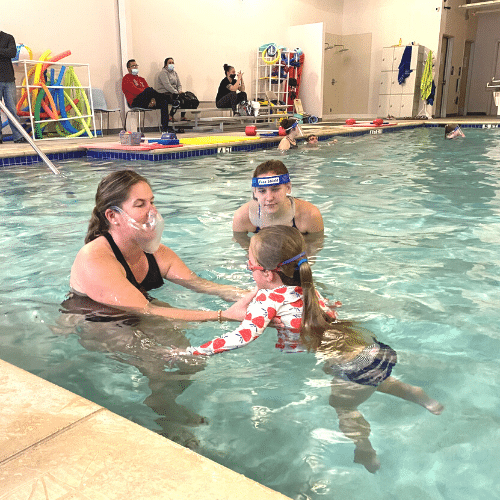 Interested in Underwater Photography?
ReadyGoSwim is proud to offer underwater photos to document every student's progress and love for the water.
Scheduled quarterly, these custom photo shoots are fun for the whole family and are a great twist on the traditional holiday group photo!
For $55, you'll get 4-5 great photos to use as you wish.